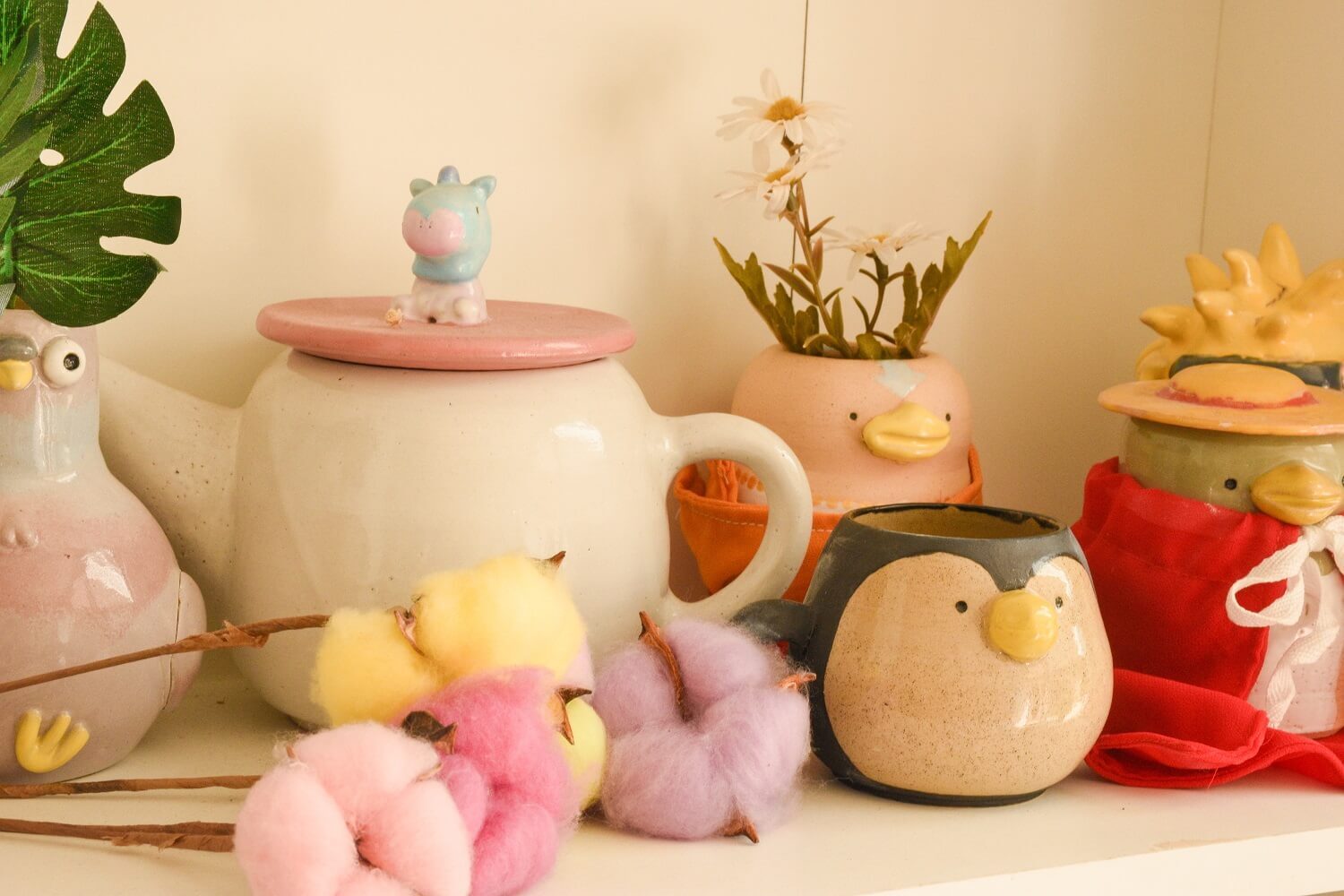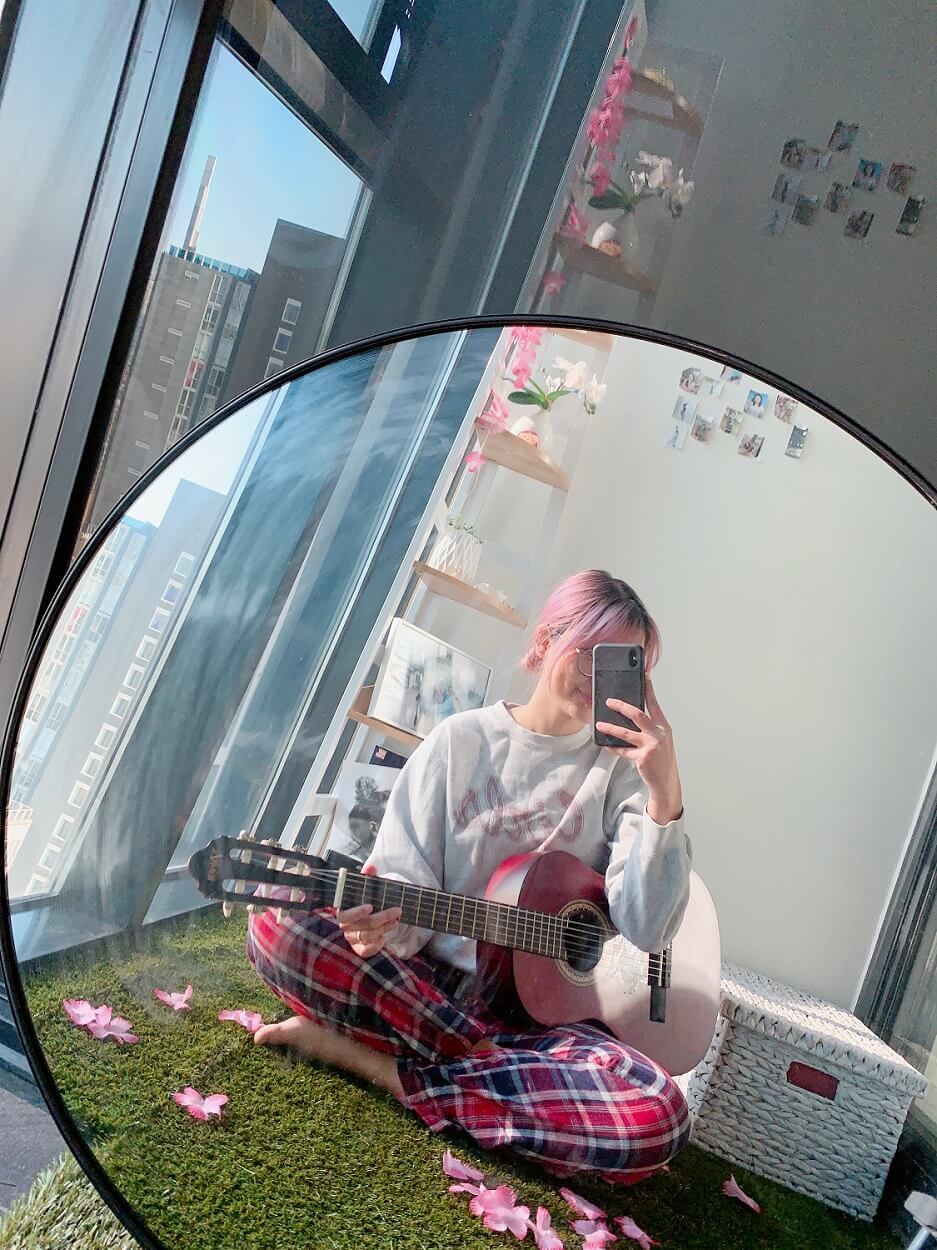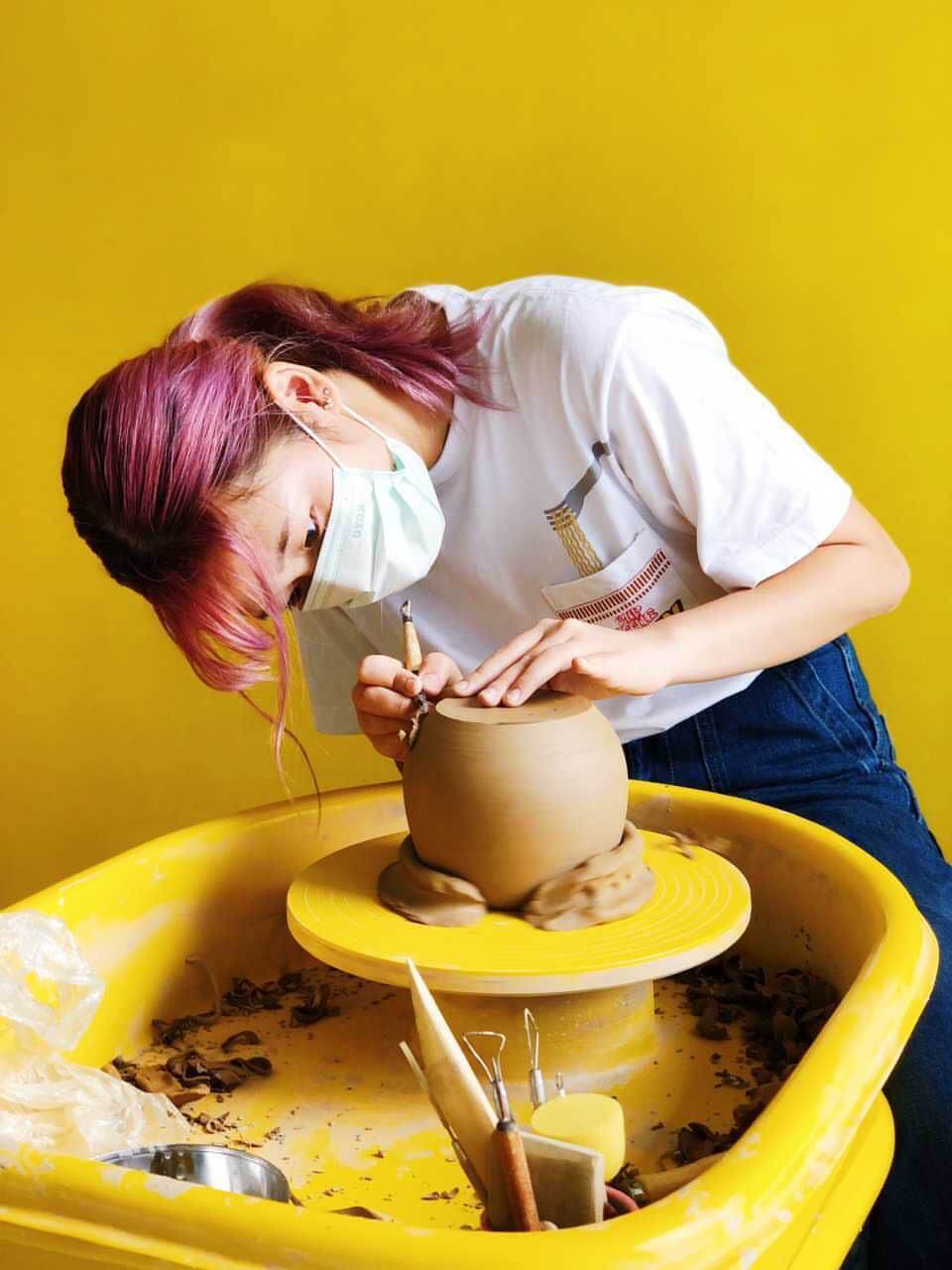 01.

About INKO

"I have always been passionate about arts, if I'm not drawing, then I'm singing. If I'm not singing, I'm painting. If I'm not painting, then I'm sculpting!

Art has always been my gateway of expressing who I am, and how I am feeling. Thank you for letting me share a part of me with you, through the characters I create.

My name is Nadya Hertanto, and I created ink.oasisnowflake. It's wonderful to meet you!"
02.

The Founder

Nadya is a self-taught ceramist who started practicing in 2020. Her work also includes illustrations, and she is hoping to keep expanding her work into other mediums!

She will always keep learning, growing, and expanding ink.oasisnowflake no matter where she is.